From the first moment, our design team creates the conceptual sketches of our client's needs in order to start working visually to achieve the desired product or space before production. 
Once the final artwork is approved, the design team works closely with the factory to turn the concept into reality following our quality control protocols.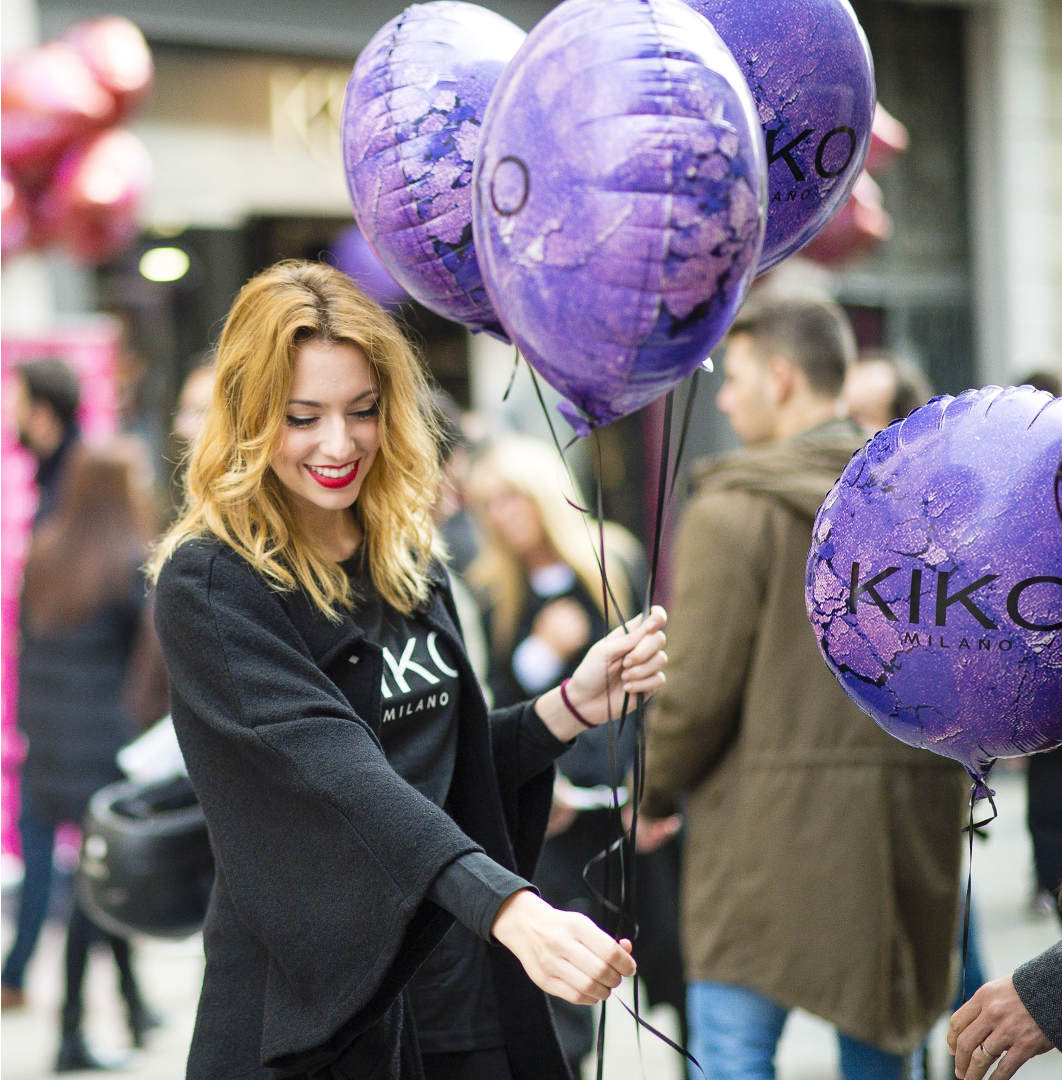 Customized products for your actions
Our flexible and unlimited production capacity will be key to the success of the action. We can produce any type of product 100% customized and with the maximum quality guaranteed based on the current European regulations.
Our main objective is to make your action a success and help your brand or your client's to enhance its visibility.
Promotional items for your marketing campaigns
Our promotional items are very focused on achieving increased sales and loyalty for our consumer's products. Thanks to our production capacity, we can customize promotional items focusing on your target audience and manufacture large quantities for mass consumption products.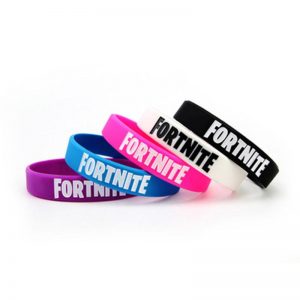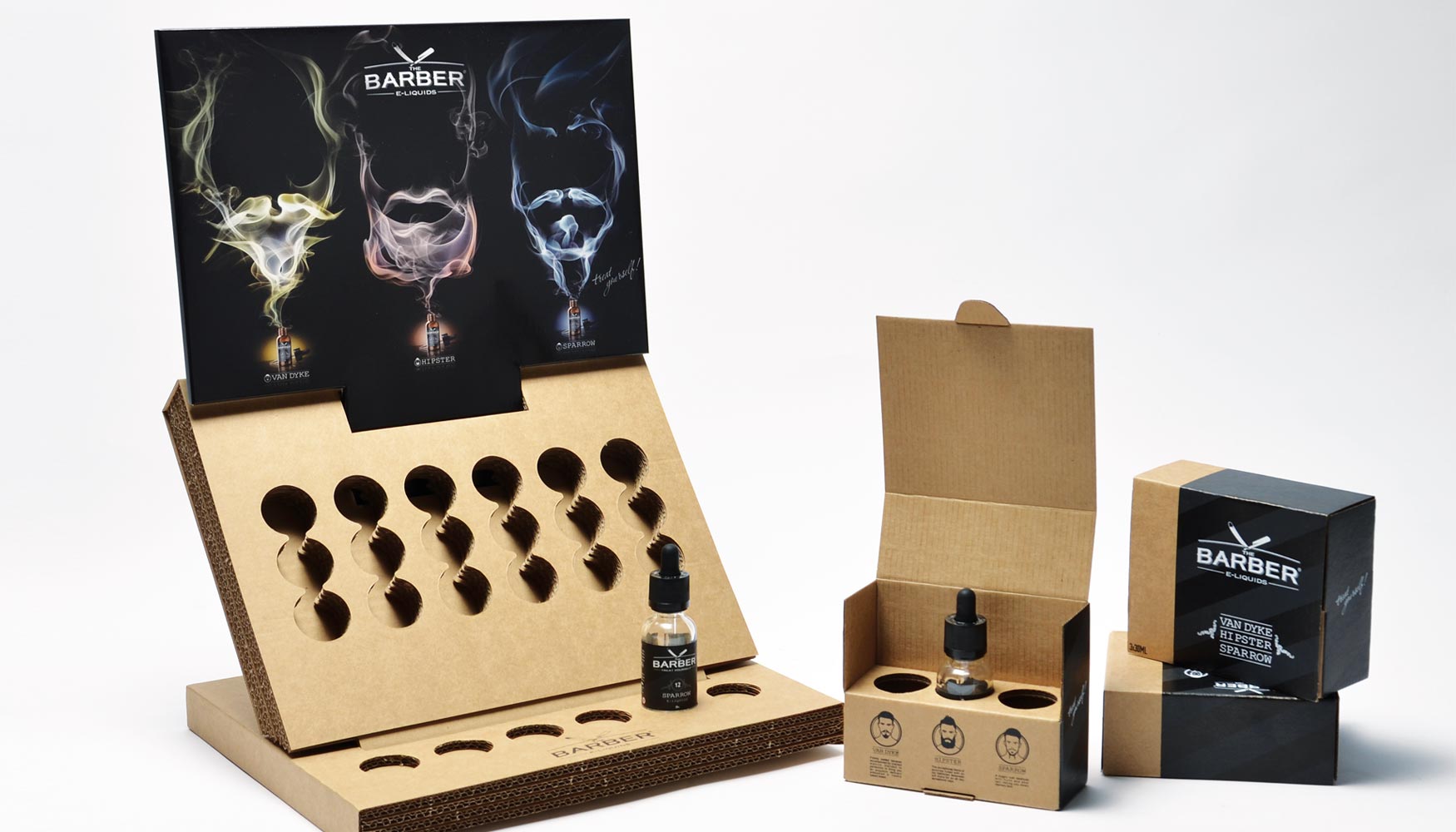 Within our global offer, we offer our clients the option of producing all their communication needs for the point of sale or at corporate events in an integrated way. We are experts in the production of Displays, signage and P.O.P.
We design and manufacture packaging adapted to every need to achieve greater brand impact and enhance product visibility. We help you to make the presentation of your product an added value at the time of purchase.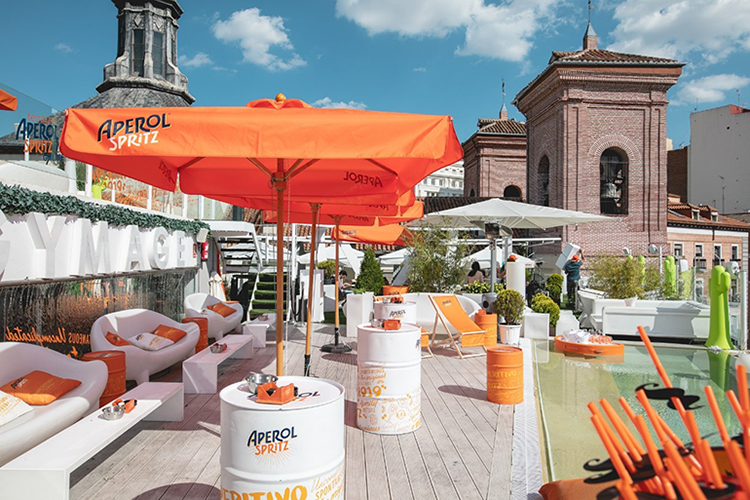 We design and manufacture any type of item, furniture or gadget to make your event a unique experience for the attendees. 
If required, our design team will create the whole concept of the space and our team of assemblers will take care, personally, that everything is installed and unpolluted before the event.




We know that the day-to-day life of a company is hard and busy. But don't worry, we take care of everything. If you need our team to implement the products of your action in a point of sale or take care that the assembly of your event is installed and in perfect condition, we do it for you.
We travel all over the country to be able to offer an added value to our service and to offer our clients a complete service.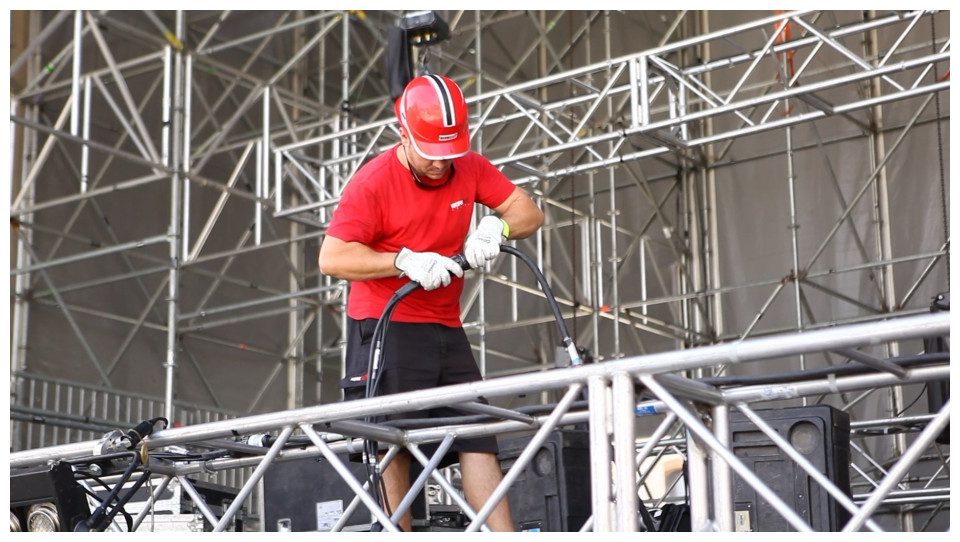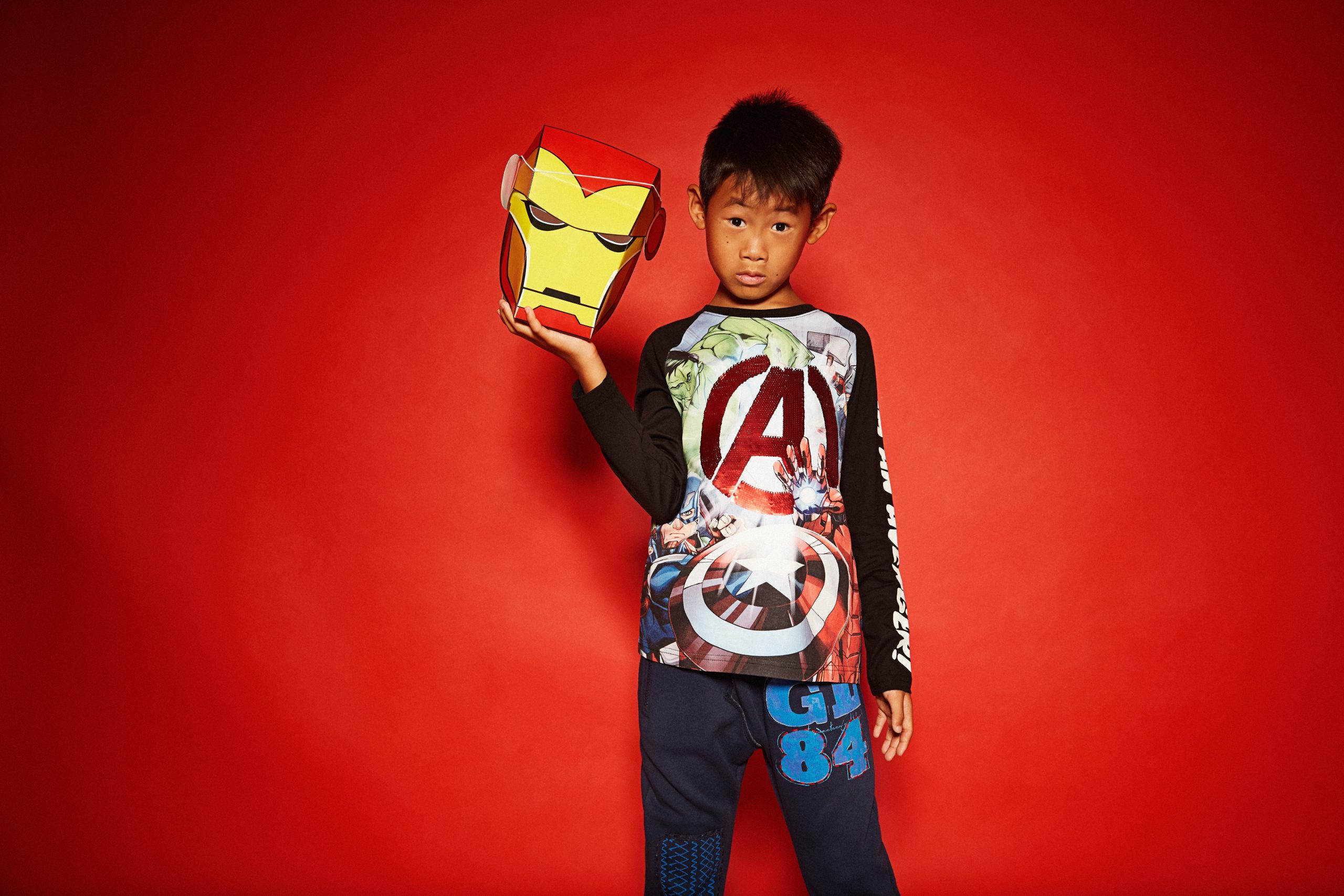 One of the tools to achieve competitive advantage is the use of licenses, a successful method that provides added value and helps to more safely direct a product towards our client's most interesting target.
Our internal team of consultants manages the negotiation of contracts with major brands and territorial owners of licenses to offer our customers, promotional campaigns with high added value to maximize their sales and visibility.
Do you have doubts about which products to use for your action? Do you need advice for your promotional campaign? Do you want a second opinion to make your event perfect? We are your best ally!
Our team will help you from the first moment so that your action is excellent. We will put at your disposal all our experience so you can have a better perspective.
Contact with us! - we want work together
We will study your request and we will contact you to offer you the best solution.