Production of the stands at the Barcelona Marathon 2021 Runner's Fair
There is no marathon, or sports race, without its corresponding fair where the sponsors of the race and brands of the sector share with their potential customers their news and in this post pandemic edition of the Barcelona Marathon 2021, could not miss it.
100% CUSTOM STANDS
We adapt the design of the stand according to the space and budget of our customers.
Once we have the design approved by the client and the materials manufactured, the moment of assembly begins.
Our team of assemblers gets down to work with a well-marked timing so that our client has his stand in perfect conditions before the event starts.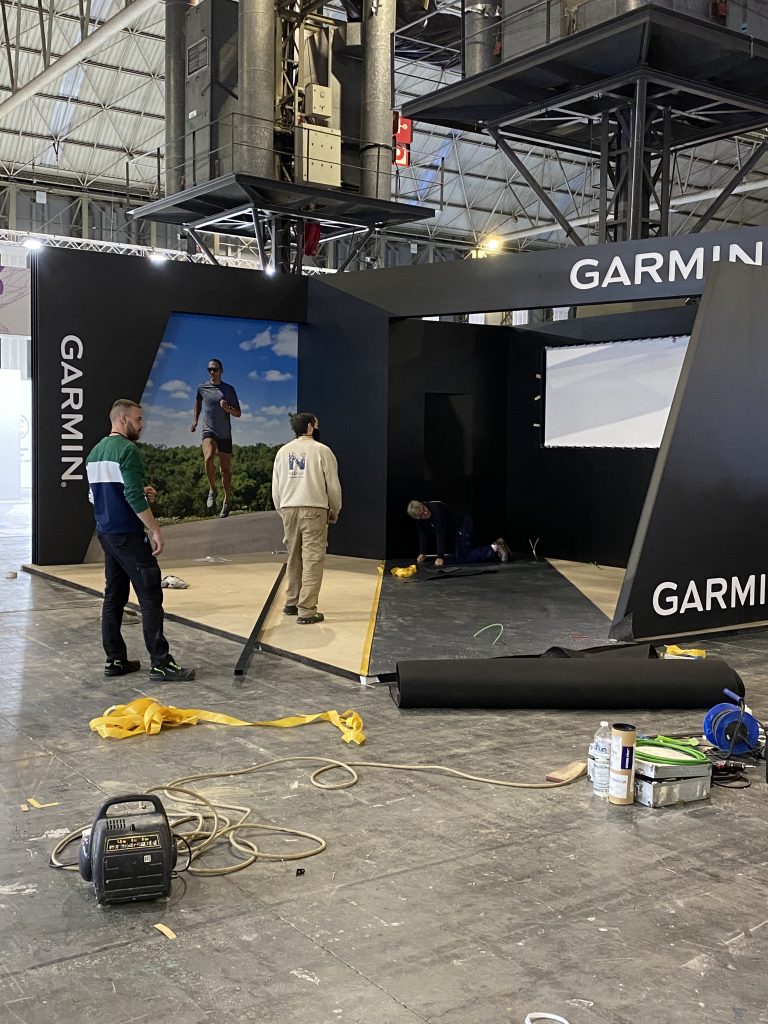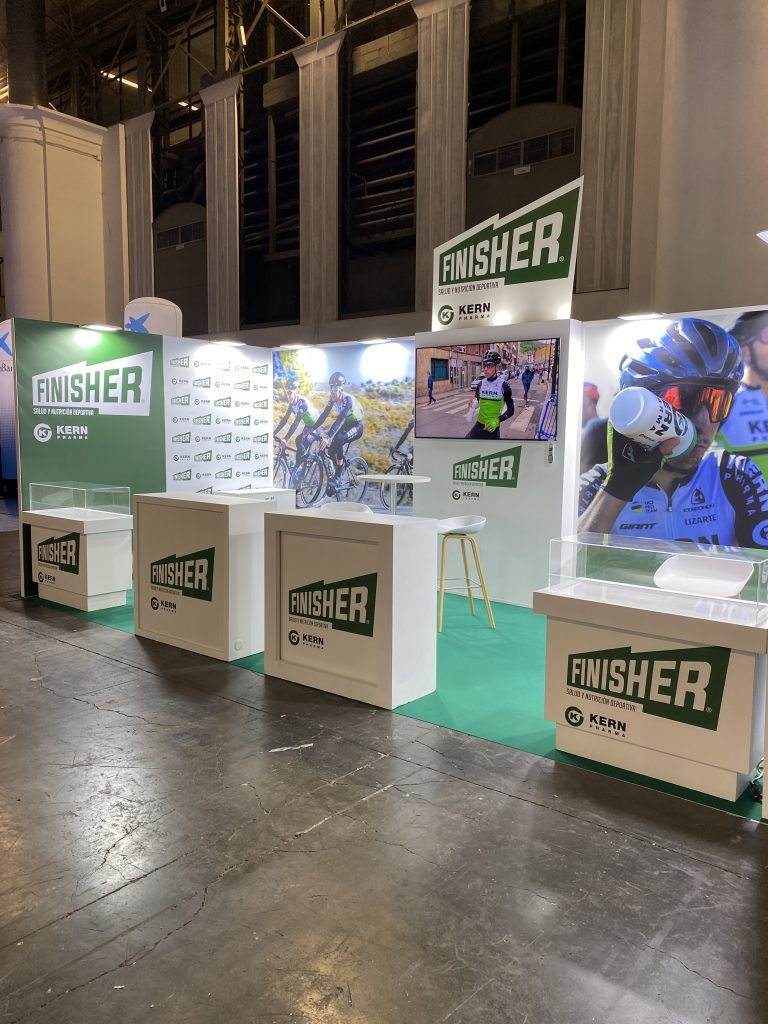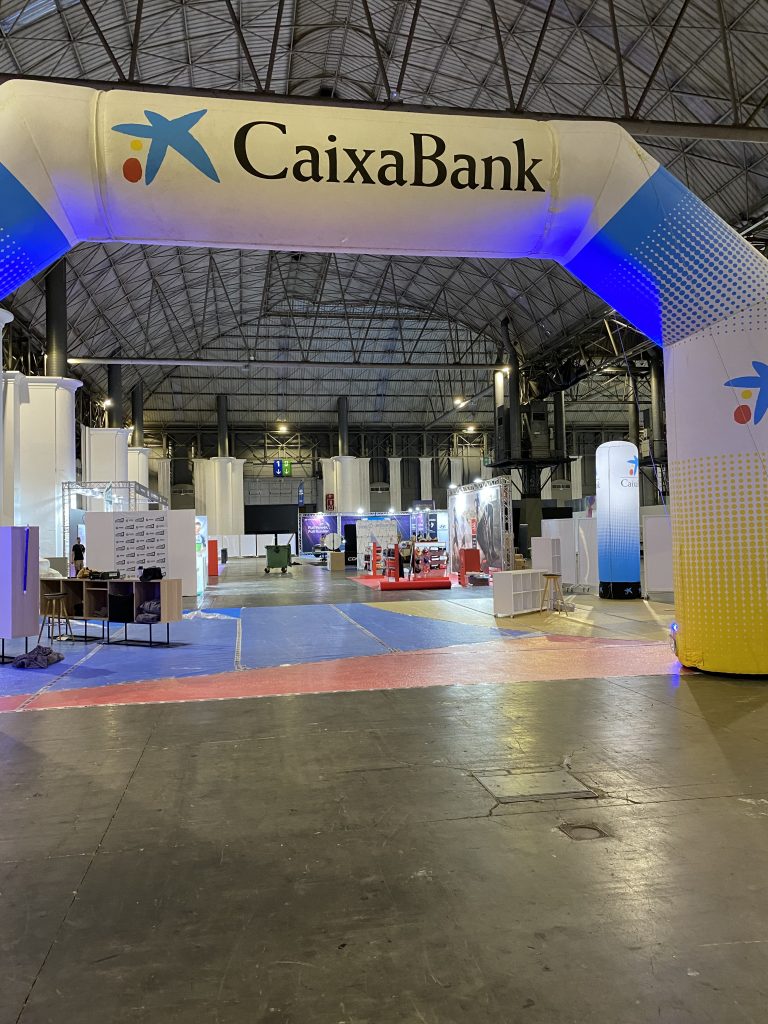 Visual elements for the Barcelona Marathon 2021
Once the runner's fair is over, the Barcelona 2021 Marathon begins.
For this edition, we have manufactured several of the visual elements for this great athletics event. Advertising tarpaulins, banners, applauders for the public, thermal blankets and ponchos for the runners… Thanks to our high manufacturing capacity, we can offer high quantities for multitudinous events.
DO YOU WANT US TO HELP YOU WITH YOUR EVENT?
Tell us your idea and we will offer you the best options for your event, your customers or your employees to be impacted.
You can contact us for more information at hola@diverevents.com and we will make a customized project. You can also follow our projects in our Recent Projects section and in our official Instagram account @diver.events.